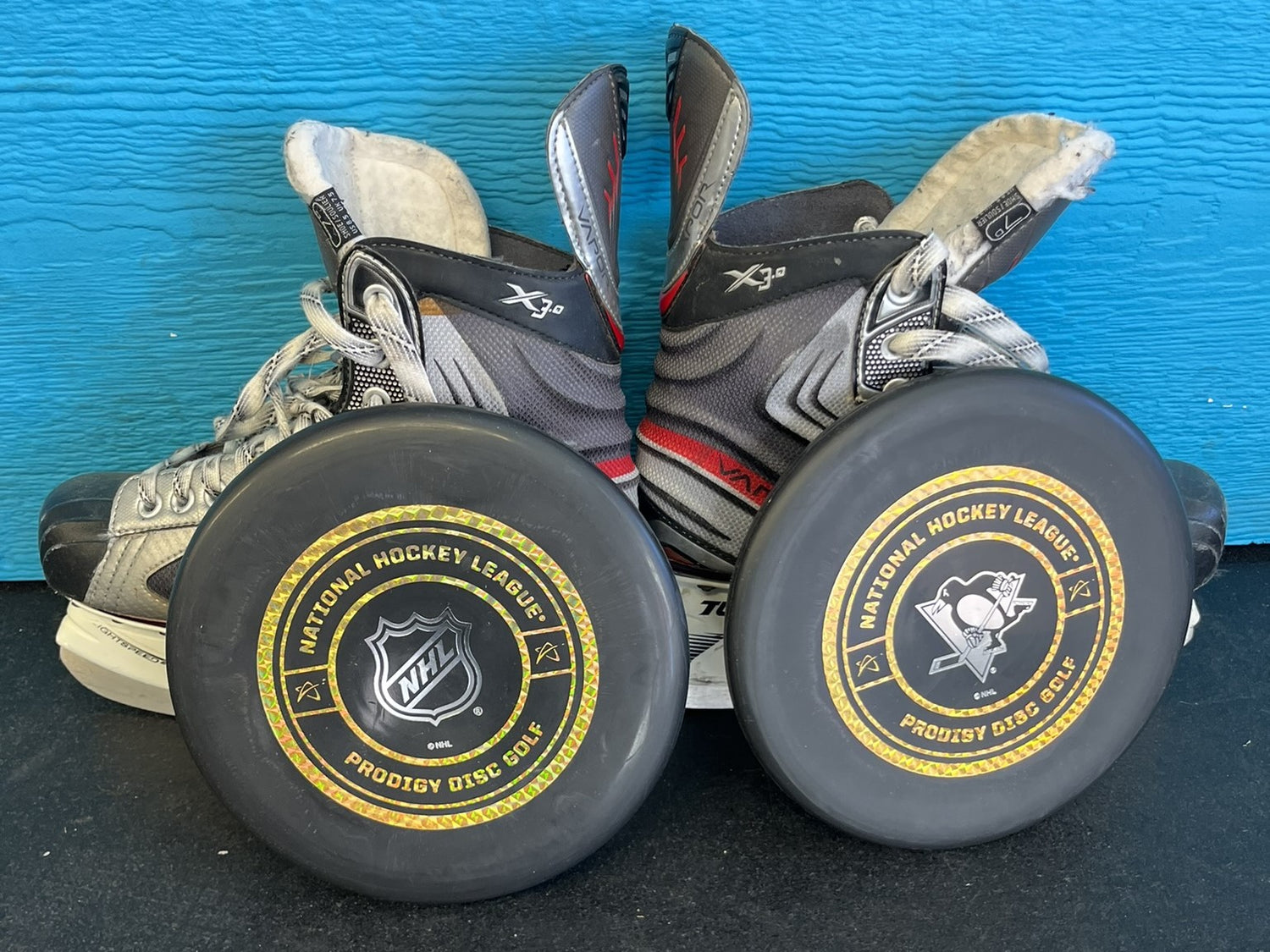 Prodigy NHL Collection
Released November 2023. Prodigy's NHL Collection including the Pittsburgh Penguins! 10 teams available now with all 32 teams plus a few throwbacks coming in December.
Prodigy NHL Collection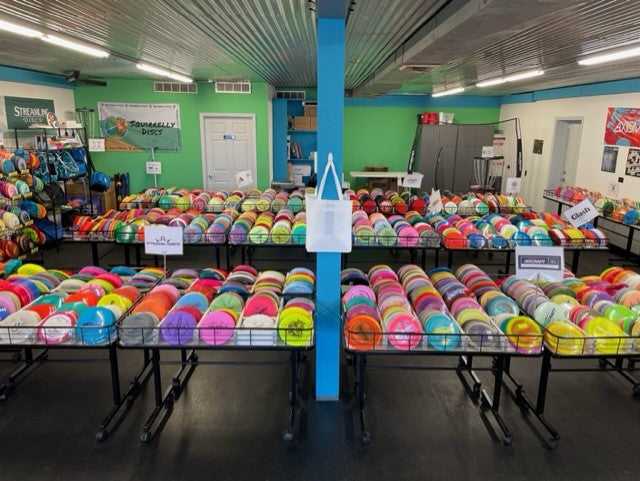 10850 Perry Hwy Wexford, PA
Winter Shop Hours
Mon - Fri: 12:00 - 6:00
Sat - Sun: 10:00 - 6:00
**Online orders ship same day, every day if ordered by 3:00 eastern**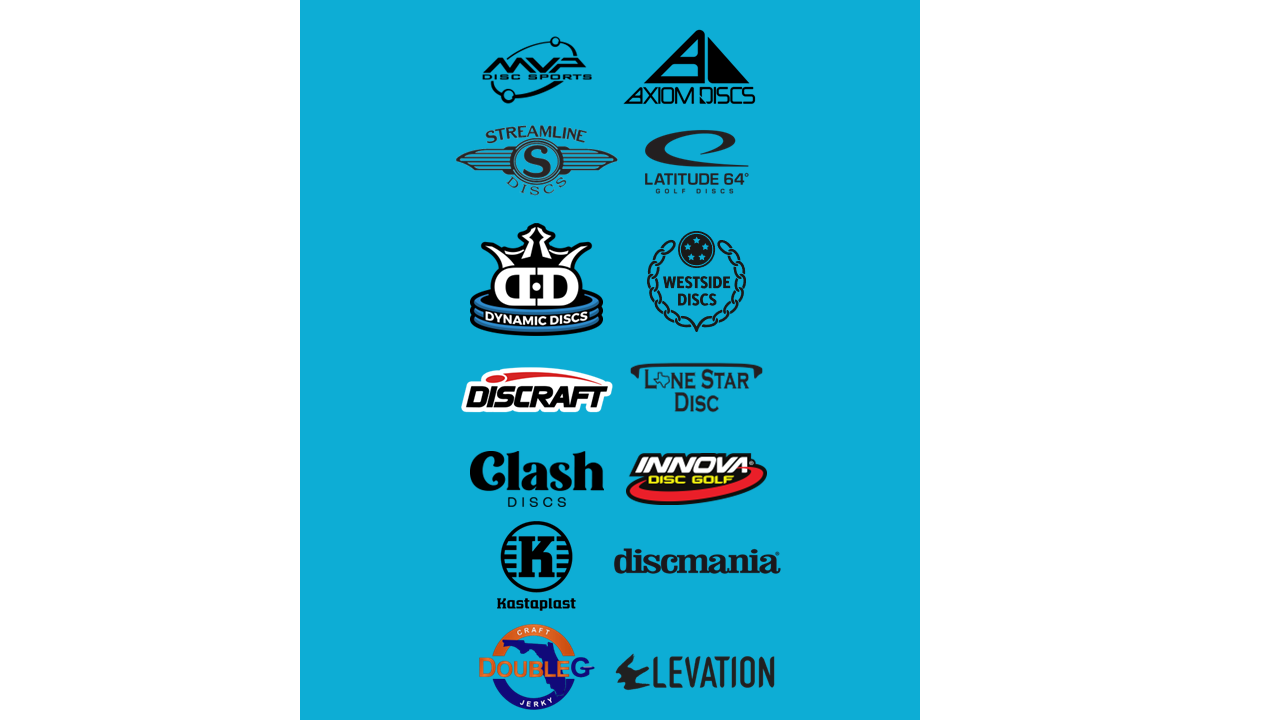 Our Trusted Brands
Squirrelly Discs has 5000+ discs available in-store and online. Browse our selection of MVP, Axiom, Streamline, Dynamic, Latitude64, Westside, Discraft, Innova, Lone Star, Clash, Discmania, and Elevation discs.
November 2023: We now carry GRIPeq premium disc golf bags. IN STORE ONLY!
Shop Discs